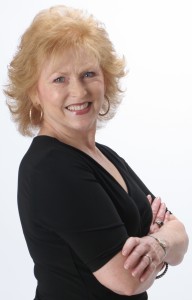 Shirley Voorhees is an internationally known speaker and trainer whose passion is to empower and  equip others to understand their design and adjust their behaviors for increased business and personal effectiveness.
She is a Senior Master Trainer in the DISC Model of Human Behavior, having trained hundreds in relationship and communication techniques that produce powerful results.  The training she provides is both personal and life-changing, giving participants tools to make a difference in their own lives and those of others. The material covered can be used in many different platforms from Fortune 500 organizations, small businesses, ministries, non-profits, and individuals and families.
As a trainer, Shirley has the talent to make all participants feel comfortable and engaged. While extremely knowledgeable in her subject material, she conveys key concepts in a simple and easy to understand way. She presents information in a very clear manner with many real life examples to make the concepts easily applicable, regardless of the background of the participants.
From keynote presentations to breakout sessions to Bible studies, Shirley is able to connect as a speaker with any size of audience and on many different topics.
On a personal note, she has been married to her best friend, Ray for over 47 years.  They have five children and at last count, seventeen grandchildren.  They currently make their home in Overland Park, Kansas.